Cafe Hestia
686 3rd Ave, #2, New York, NY 10017
Order now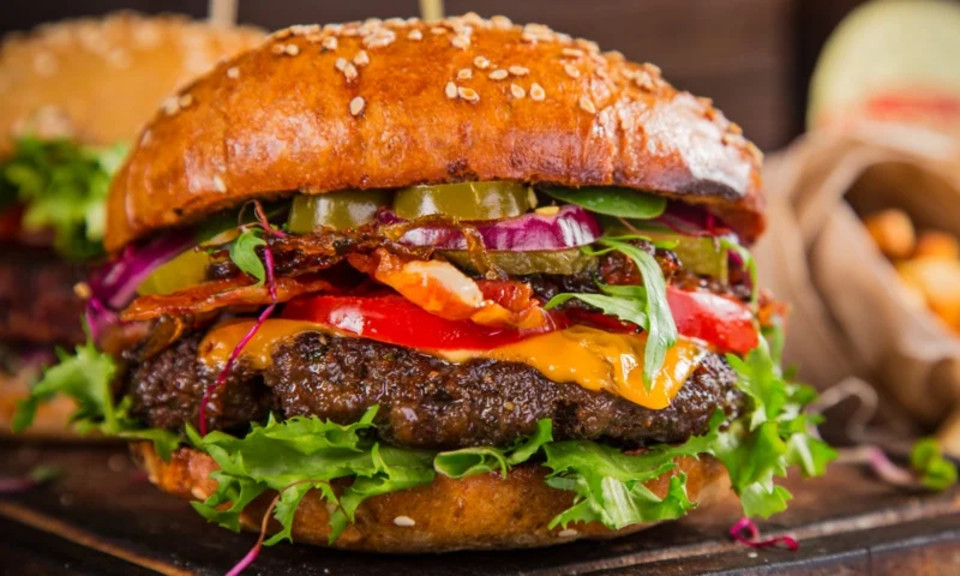 Tiniece
The food is amazing. I love the cranberry walnut toast and their southwestern quinoa bowl is to die for ! And a good portion as well. This has become me new go to spot
marvette
Love the pasta its so delicious and for a decent price. Also the delivery guy never harass you for a tip which make you want to give. Love this Resturant.
Katie
My go-to work-luch spot! Delivery, pick-up or eating in, eveything I've had is great!
Jeannette
Best food, green juices, and everything is just amazing!! :) you wont be disappointed
Michael
Always amazing (although never enough hot sauce in the bag) :)
Eliza
Love this place. Everyone is always nice & attentive. Great food. My only complaint would be the inconsistency on the weekends. Some weekends i can buy food without a problem. Most Others im turned away & im told they dont make pasta on weekends. With 45 minutes before close . In fact i was once turned away & a co-worker made an order on seamless and she got the order ( turns out she got the same thing i wanted ) so Its pretty irritating. but i love this place so i forgive them. That said itd be cool if everyone is on the same page every weekend. To prevent inconveniences. Still a 5 in my book.
Gloria
When I ordered I thought the food was going to be mediocre since it was so affordable and its hard to come across that in Manhattan but as soon as I opened the bowl I new it was going to be amazing! The food came piping hot which I love because most deliveries get cold along the way and not only did it smell amazing it taste just as great! I had the Alfredo Pasta from the make your own option with my personal choice of fixins and I could not be happier. CRAVING SATISFIED! Thank you so much, I will definitely be ordering again.
Leonard
I dont leave reviews often but this place is amazing. Food is always good, delivery is always on time, and they always get my order correct. They seem to me the only restaurant on seamless that actually looks at the notes!! I order one of their gourmet salads with their house made balsamic every night. Delicious! Thank you Cafe Hestia for existing near my home.
Christopher
I've order a build-your-own salad from this place upwards of 3x now and every single time my delivery is early, my salad and all its toppings are correct and the prices for midtown are legit unbeatable. The food is always fresh too. My only complaint would be that there is never enough dressing, but still 5 stars.
Danny
Ordered a pasta from here for me and my father and it was so GOOD! They messed my order up last time by accident but this was the best dinner I've had in a while! I really recommend it! Will def be ordering from you guys again and again and again :)
About us
Deli, Dinner, Salads, Sandwiches, Soup
Today

Delivery: 6:00 AM - 11:59 PM

Takeout: 6:00 AM - 11:59 PM

Delivery

Monday:

6:00 AM - 11:59 PM

Tuesday:

12:00 AM - 1:00 AM

Wednesday:

12:00 AM - 1:00 AM

Thursday:

12:00 AM - 1:00 AM

Friday:

12:00 AM - 1:00 AM

Saturday:

7:00 AM - 3:00 PM

Takeout

Monday:

6:00 AM - 11:59 PM

Tuesday:

12:00 AM - 1:00 AM

Wednesday:

12:00 AM - 1:00 AM

Thursday:

12:00 AM - 1:00 AM

Friday:

12:00 AM - 1:00 AM

Saturday:

7:00 AM - 3:00 PM